Networking Events
We want to give you a real flavour of Brisbane while you are at Routes Asia and our comprehensive hospitality programme has been specially designed with this in mind.
Welcome Reception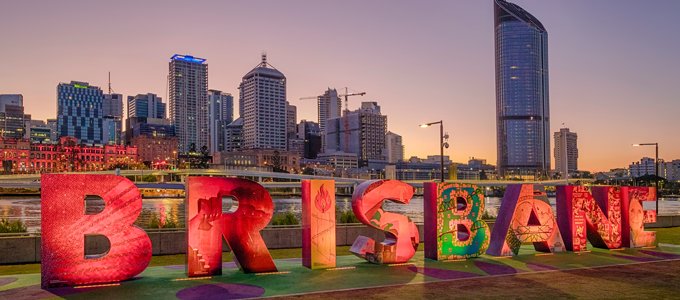 18 March 2018, 17:30–19:30
Dress Code: Smart casual
The Welcome Reception will take place on the South Bank next to the iconic Brisbane sign.
Originally erected as a temporary structure for the G20 Summit in 2014, the Brisbane sign was made a permanent fixture on Brisbane's South Bank in 2015. Delegates will be able to network with their industry peers in a relaxed environment and enjoy the warm hospitality of our hosts for Routes Asia 2018.
Networking Evening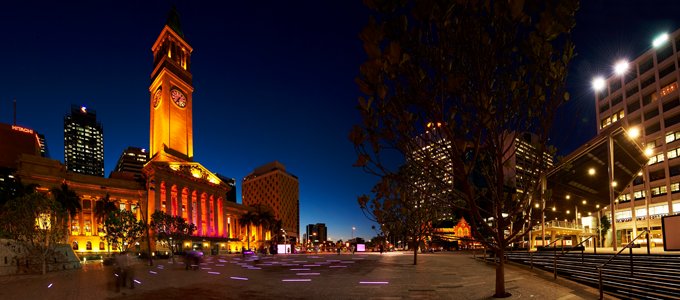 19 March 2018, 19:00–23:00
Dress Code: Smart casual
The Networking Evening, which will include the Routes Asia 2018 Marketing Awards, will take place at the City Hall.
Built in the 1920s, the heritage-listed City Hall is one of Queensland's most iconic heritage and cultural sites. Located in King George Square, the City Hall underwent an impressive $215 million restoration in recent years and regularly provides the backdrop to some of the city's most important social, cultural and civic events.