About the Host
Tenerife Tourism Corporation, a public company founded by the Tenerife Government in 1992, is the official agency on the island responsible for promoting the island internationally as a premier leisure and business destination. Together with their members and public and private sector strategic partners, their mission is to ensure that Tenerife maintains its status as one of the top destinations in the world.
Tourist hotspot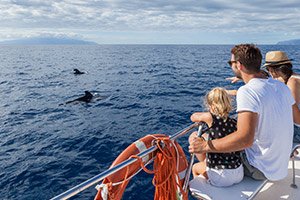 Tenerife is the largest of the seven Canary Islands, Spain lying just 300km off the coast of Morocco. For many, it is an undiscovered paradise, yet it is already one of the leading leisure destinations of Europe, receiving over 6 million tourists a year. With stable temperatures of 24ºC, unspoilt nature, the 3rd largest volcano in Europe, a resident dolphin and whale population, beaches and over 3,000 hours of sunlight a year, Tenerife has something for everyone.
Business gateway
Much more than just a spectacular leisure destination, Tenerife is also a business gateway to four continents due to its strategic location, high tech technology and the best fiscal incentives in Europe. Many companies use Tenerife as a forward base for operating into Africa or a logistical platform to Europe, North and South America.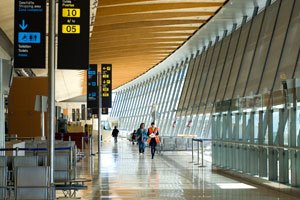 With two modern international airports on the island that attract over 12.5 million passengers a year, a state of the art underwater fibre optic telecommunications cable system and two international ports with a third under construction, Tenerife is a hub for passengers, goods and data.
In 2012, the company initiated a comprehensive integrated strategy that combines route development, promotion of the destination, infrastructure improvements on the island, and economic development to stimulate the island's economy through sustainable growth in tourism as well as attracting foreign direct investment across all sectors. This strategy is implemented with a stakeholder strategy based on the cooperation of the private and public sectors.
Well connected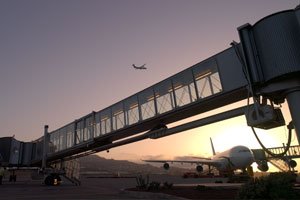 Air service development is a key priority within this strategy. As an island and one of the outermost regions of the European Union, air access is critical for residents, companies and foreign visitors. Future growth is unattainable without excellent connectivity. Efforts are continuously undertaken to establish strong relationships with airlines both to attract new operators and de-risk new flights as well as supporting established airlines. The government through the Tenerife Tourism Corporation, has invested substantial funds over the past few years to support airlines. Tenerife is connected to over 160 airports in Europe and Africa and is looking to attract new services to North America and Africa.
Proexca are Host sponsors for Routes Africa 2016.