Networking Events
Welcome Reception
Sunday 26 June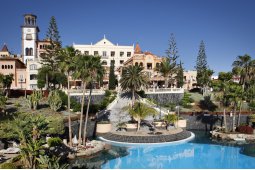 The Routes Africa Welcome Reception will take place at the Gran Hotel Bahía Del Duque Beach Club.
The Routes Africa event venue is a 5* luxury resort and offers stunning views over the Atlantic Ocean, with direct access to El Duque beach. Tenerife is known for its unique volcanic nature and its exceptional spring climate all year round, which delegates can enjoy whilst in attendance.
Networking Evening
Monday 27 June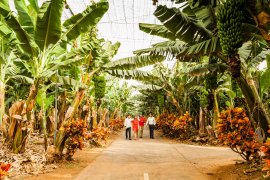 The Networking Evening and Routes Africa Marketing Awards will take place at the Finca Punta del Lomo, a rural complex built on a banana plantation.
The evening will take place in the Finca "Punta del Lomo" a singular banana plantation, built more than 100 years ago, but completely adapted to modern times.