Sponsorship
Benefit from three days of brand exposure to the region's leading and fastest-growing airlines.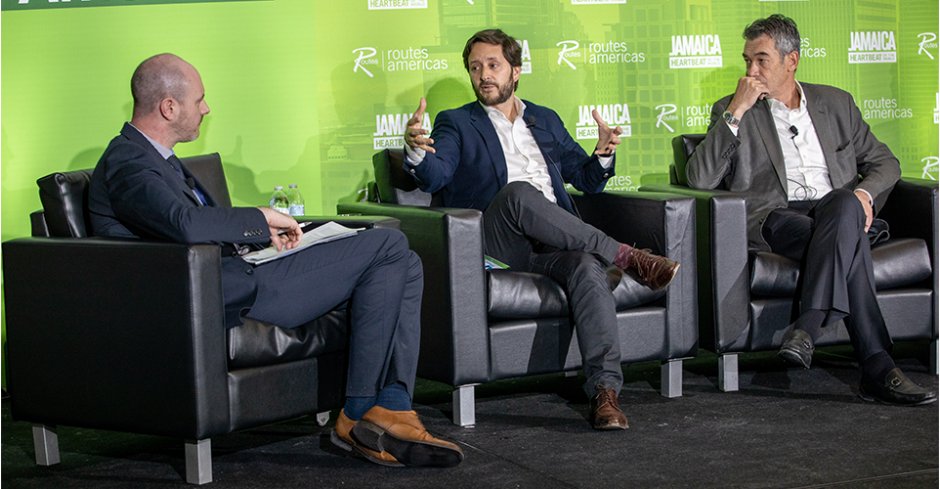 Establish your organisation as an industry leader by taking advantage of our suite of bespoke sponsorship packages at Routes Americas 2021. Speak to a member of the team today and discover how you can capitalise on all the region's key air service development players being present under one roof at the only route development forum uniting the Americas.
Why should I become a sponsor?
More than 1,000 senior decision makers from over 60 countries will be in attendance. Our sponsorship packages will showcase your marketing messages to key figures from the industry and provide a distinct advantage over your competitors. Create positive PR for your brand, differentiate your organisation from competitors and build high profile relationships with industry influencers with a bespoke package suited to your business.
How do I know which package is right for my business?
Our team are on-hand to help you identify the opportunity that will best complement your overall strategy. All of our packages can be tailored to meet your organisation's marketing objectives and by working closely with you, we can ensure maximum return on investment.
Contact our team for the full list of sponsorship packages and to find out more about how you can maximise your presence at America's leading air service development event.