Why Québec?
Founded in 1608 as part of the French colonial empire, Québec is a port city with a unique blend of European and North American culture.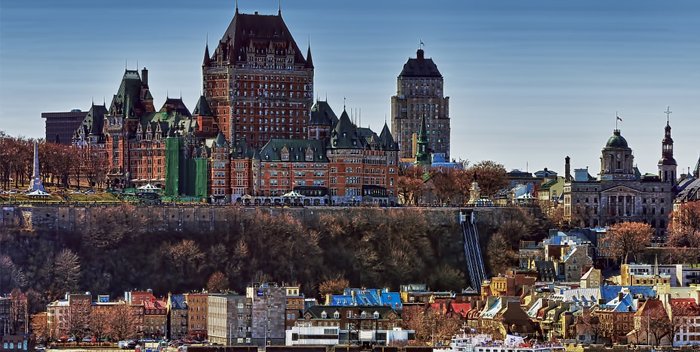 The Québec City metropolitan area has undergone exceptional economic growth in the last 25 years, reaching a total GDP of CAN$34.6 billion in 2016. It is the only Canadian region to experience such sustained growth, thanks to a highly diversified economy and booming service sector.
Routes Americas 2019 will be held during the largest winter festival in the world, Carnaval de Québec. An ice palace, ice sculptures, night parades and a canoe race are features of the celebration that has run every year since 1955. Winter in Québec is also the time to see the Hôtel de Glace, North America's only ice hotel which has been visited by over one million people since it opened in 2001.
Find out more about Québec and the hosts of Routes Americas 2019