Complimentary Tours
Our host has provided a complimentary tour to help delegates explore Accra. Transfers will depart from the Mövenpick Hotel at 09:00. There will be a transfer from the Accra City Hotel to the Mövenpick Hotel at 08:30.
The tour will last from 09:30 until 13:00 on Sunday 15 July and will include visits to the Kwame Nkrumah Mausoleum, Osu Castle and the Independence Arch.
Kwame Nkrumah Mausoleum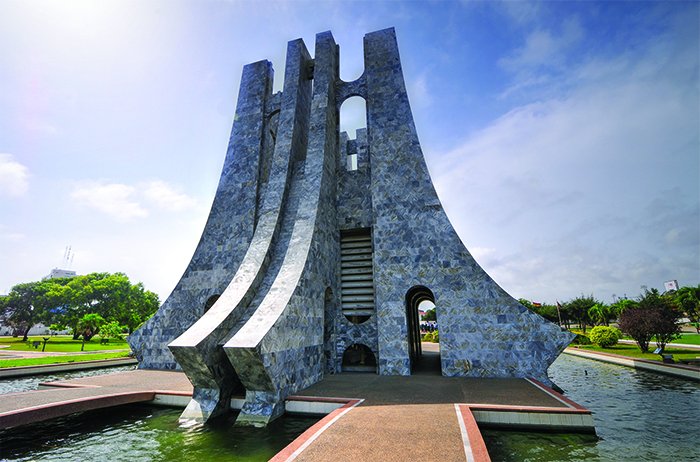 The tour will begin with a visit to one of Accra's most famous historical sites. The Kwame Nkrumah Mausoleum is perhaps the most visited monument in the city, erected in honour of Ghana's first president who led the nation to independence from Britain in 1957.
Osu Castle

The tour will then delve deeper into Accra's history with a visit to Osu castle, where remnants of Ghana's colonial history will be traced.
Independence Arch

The tour will conclude with a visit to Black Star Square where delegates will discover the Independence Arch, a symbol of Ghanaian freedom.