The 26th World Route Development Forum
Milan, Italy
• 14 - 16 November 2020
Young Leaders
The Young Leaders initiative at World Routes 2020 is designed for the route development industry's future leaders. It is a dedicated programme which offers preferential rates for more junior members of the community (aged 30 or under) who have not attended a Routes event before.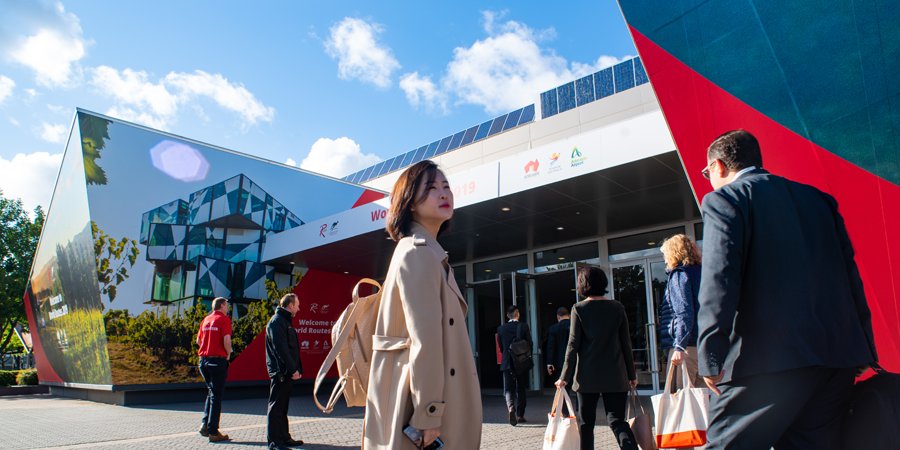 Delegates attending World Routes 2020 on the Young Leaders programme will gain exclusive exposure to every corner of route development, from observing negotiations with senior airline network planners to learning about the trends currently shaping the industry.
Register your place Request further information
Attend meetings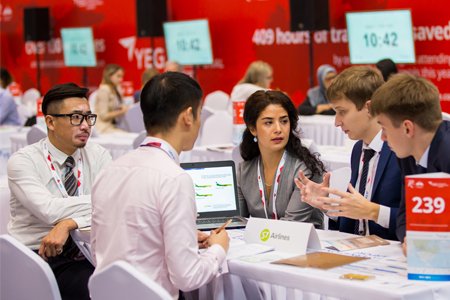 Each Young Leader delegate will have the opportunity to experience first-hand the crucial discussions that take place between airlines and airports or destinations when negotiating a new route proposal. Young Leader delegates will be able to accompany their colleagues to observe meetings scheduled for their organisation.
Hear from CEOs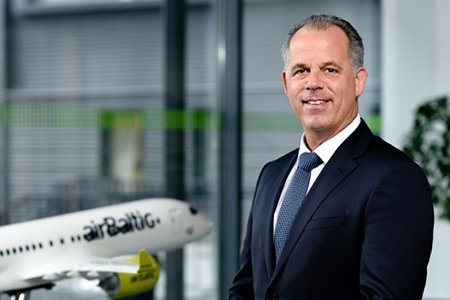 The Young Leader delegate place will grant full access to the event conference programme, where attendees will hear from heavyweights who will provide exclusive insight into the factors driving change in the industry. Previous conference programme speakers include airBaltic's CEO, Martin Gauss; Tiger Airways' CEO, Merren McArthur and Saudia's CEO, Jaan Albrecht.
Be recognised by the industry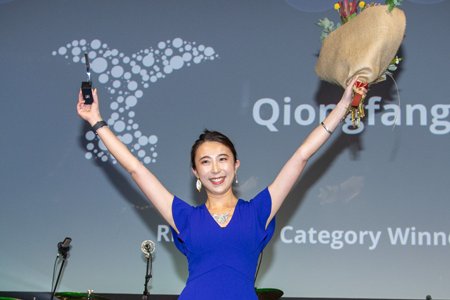 The World Routes Awards are known as the most prestigious accolades in route development. The awards include a Rising Star category which recognises the potential of individuals in the early stages of their career. Young Leader delegates will have the opportunity to explore the possibility of nominating themselves for this category in the World Routes 2020 Awards.
Access educational content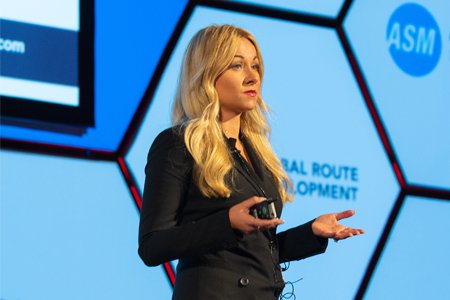 In addition to the industry-leading knowledge and insight that will be shared during the World Routes 2020 conference programme, the Young Leader delegate place will include additional content designed to educate junior attendees around the fundamentals of route development, as well as provide a full overview of the format of the event and how to make the most of attending World Routes 2020.
Network with the global route development community

The World Routes 2020 event programme will provide endless opportunites to develop industry-wide connections that will help Young Leader delegates to accelerate career growth and establish their presence within the community. Attendees can look forward to the event's Welcome Party, Networking Evening, and regular networking breaks throughout the three business days of the event. There will also be a vibrant festival designed to enable attendees to make connections with delegates from the event's many exhibiting organisations.
Register your place Request further information
Hear from Gus Gardner
The Undergraduate Research Analyst recently on placement with our sister company ASM tells us how valuable attending his first Routes event has been to his career in route development.
Attendance Criteria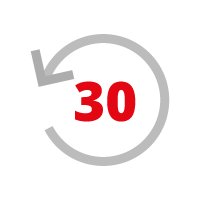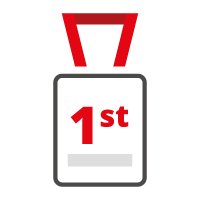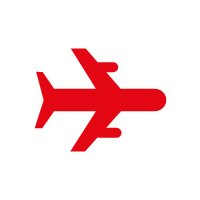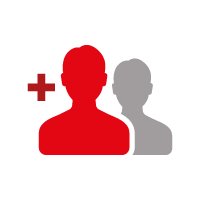 Delegates attending World Routes 2020 on the Young Leaders programme must meet the following criteria:
Aged 30 or under.
Not previously attended a Routes event.
The Young Leader delegate place is available to first-time paying delegates at a special rate of £799. Attendees must be employed in the aviation / route development industry by an airport, tourism authority, supplier, government body, economic development agency or other industry-related organisation. This includes being employed as part of a graduate scheme.
Must be attending in addition to at least one full-paying delegate (who can have previously attended a Routes event) from the same organisation.
Please note that limited places are available for the programme.
Register your place Request further information