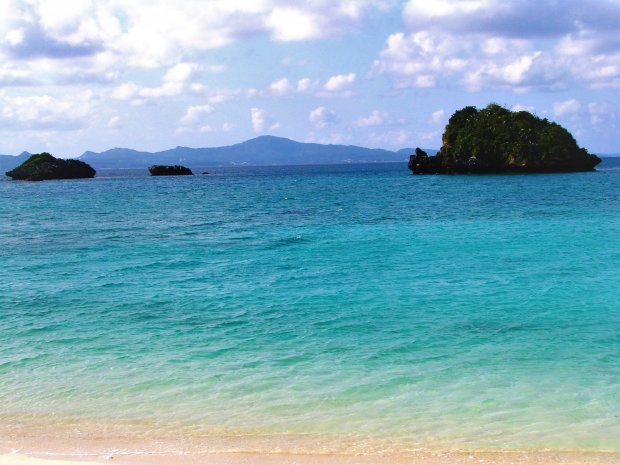 Unlock the key to the future sustainability of your airline
"To myself I am only a child playing on the beach, while vast oceans of truth lie undiscovered before me" (Isaac Newton)
Optimising revenue for airlines in multiple innovative ways is now a reality.
The application of Big Data, AI and enterprise-grade automation allows airlines to unlock the "oceans" of true value in seat spoilage, distribution opacity, revenue leakage and sub-optimal pricing.
Arpos is an Australian based airline technology company. We have developed automated expert systems that leverage Big Data and Machine Learning in the Sales, Distribution, Pricing, Revenue Management and Finance data domains for airlines. Our applications deliver Revenue Optimisation and Cost Reduction. For example, we detect seat spoilage resulting from agency booking infringements, we identify truly productive GDS transactions that optimise GDS costs, we make channel management live with a channel/agency/office value score that incorporates sales contribution, friction and drag. We demystify fares productivity to optimise pricing.
Using Big Data technology to ingest massive amounts of daily data, we offer a subscription software as a service to the global airline industry.