Food and Wine
Lombardy, the country's leading economic region, is also first in agriculture and boasts a very rich food and wine tradition, with hundreds of typical dishes and over forty recognized and protected wines.
Franciacorta wines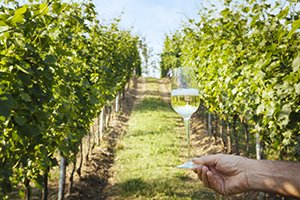 credits_inLombardia
Franciacorta is the birthplace of the first traditional method Italian sparkling wine to earn DOCG certification, its Pinot Nero, Pinot Bianco and Chardonnay grapes enjoying perfect climatic conditions created by their breezy location on the south of Lake Iseo and Val Camonica.
Flavors of Valtellina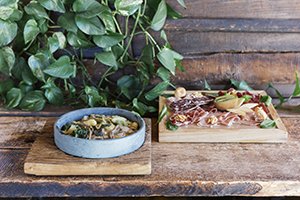 credits_inLombardia
Alpine pastures offer great cheeses, meats and full-bodied wines. While awaiting the 2026 Winter Olympics, come and discover the tastes of Valtellina.
Oltrepò Wines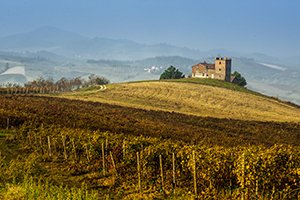 credits_inLombardia
Oltrepò, a land of rolling hills covered with vines and dotted with medieval castles, is the home of 36 DOC-certified wines, which accompany a traditional cuisine with its roots in Italy's remote history.
Tortelli of Mantua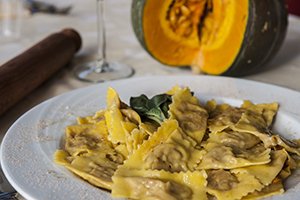 credits_inLombardia
Mantua has been elected as Italian Culture Capital for 2016, and its food is an important part of that historical and artistic heritage. Among it the best appreciated pasta dishes in Mantua is the Pumpkin Tortelli, usually accompanied with mostarda.