Milan and Leonardo
Few people know that Leonardo spent the longest and most productive part of his life in Milan. Discover his enchanting history in different places around the city.
Leonardo in Milan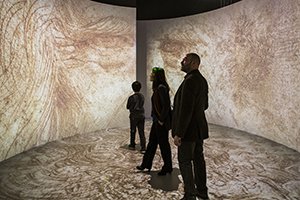 Leonardo and Milan were meant to cross paths. Learn about the significance of the city in the life of this polymath artist, futuristic engineer, master of ceremonies, accomplished painter, architect and musician.
Last Supper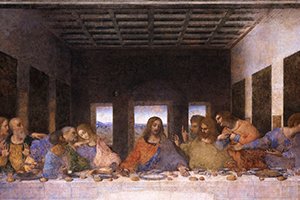 The Refectory at Santa Maria delle Grazie is the location for one of the greatest masterpieces of Italian art: Leonardo da Vinci's Last Supper. It was commissioned from the artist by Ludovico Sforza, also known as "il Moro", the Duke of Milan.
Codex Atlanticus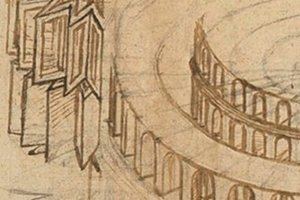 The Pinacoteca Ambrosiana boasts the greatest and most stunning collection of sheets of paper belonging to Leonardo, the Codex Atlanticus. These sheets are on show in themed exhibitions.
Leonardo Exhibition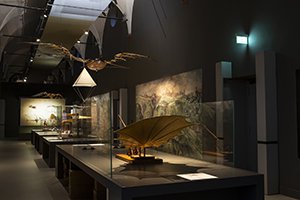 At the Museum of Science and Technology in Milan you can visit the largest permanent exhibition in the world dedicated to Leonardo Da Vinci.