The air service development forum dedicated to the North American marketplace
Denver, Colorado
• 26 – 27 October 2020
Meetings
Collaborate with your peers and have meaningful conversations that will aid the industry's recovery.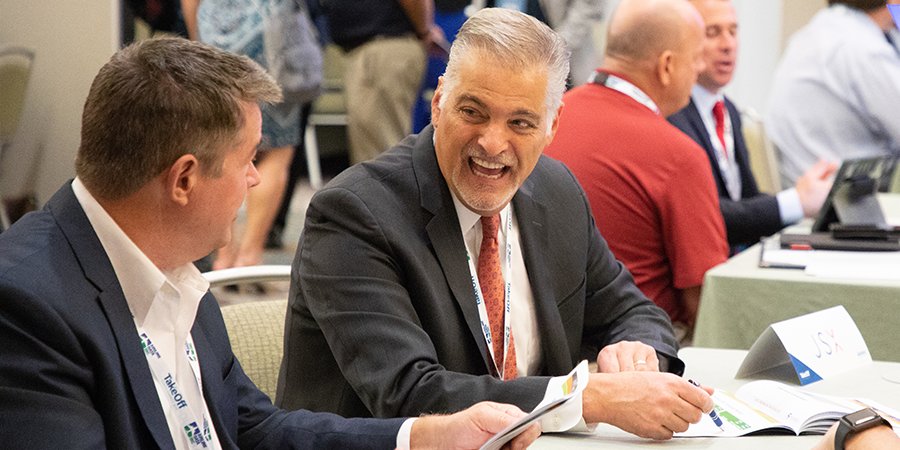 In a recent airline survey conducted by Routes, carriers from across the globe highlighted that an aligned airport/destination stakeholder approach, evidence of government state support interventions and details of operational safeguarding measures would be most important to help support the recovery of the industry.
Collaborate with your peers, share updates from your region and gain insight from industry experts that will help inform your recovery strategy during your one-to-one meetings in Denver.
Login to the meeting scheduling system today and start requesting priority, face-to-fae meetings with senior air service development professionals.
Our commitment to you
The health, safety and wellbeing of our customers and colleagues are paramount. To help ensure your safety during your one-to-one meetings, we have made some small changes to the event programme and our meetings format. For further details of this and more information around additional safety procedures we have put in place for the event, please visit the Health & Safety Procedures page.