About the Venue
TakeOff North America 2020 will take place at the Hilton Denver City Center on 26-27 October.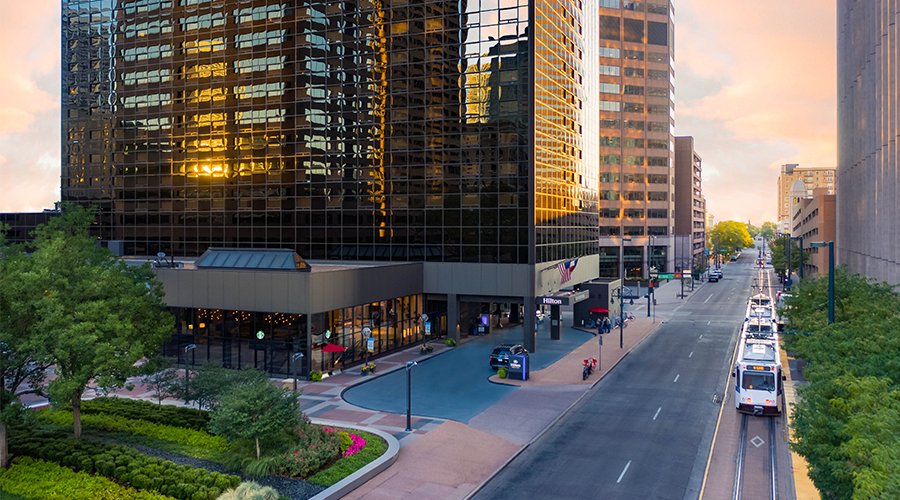 The Hilton Denver City Center is a beautiful hotel, offering panoramic views of the Rocky Mountains and the stunning city skyline. Well-located in downtown Denver, the venue is easily accessible and, as both the event venue and official hotel, will allow you to minimise travel during your stay in the city.
As a TakeOff North America 2020 delegate, you will benefit from a preferential booking rate during your stay for the event. To access the discount and make your reservation, please visit our dedicated web page.
Hilton CleanStay
Hilton has created the Hilton CleanStay programme, partnering with quality household brands to help deliver an even cleaner stay for their guests. Building on their already rigorous cleaning standards, Hilton's new programme helps to ensure you have complete peace of mind during your stay. Find out more about Hilton's CleanStay Policy.
For more information about the event venue or Hilton CleanStay policy, please contact the team.