As the global COVID-19 pandemic continues to develop, we remain in constant communication with our destination sponsor and key stakeholders. The health, safety and wellbeing of our customers and colleagues are paramount, and we will continue to closely monitor the situation and act accordingly in line with the latest guidance.
Powered by Routes, TakeOff is an event designed specifically for the small and medium-sized airport air service development community within North America.
The event provides a platform for airline-airport meetings in the US, designed with smaller airports in mind. Attendees can meet with domestic network planners to discuss their existing route networks and potential air routes. Attendees can also expect to participate in exclusive airline briefings and learn about the latest developments in the industry during the conference programme.
Register your place Why attend
What to expect at TakeOff North America
Over two concentrated business days, airline and airport delegates from across North America will engage in over 400 face-to-face meetings to discuss new and existing air services. A comprehensive event programme also allows stakeholders to learn more about the trends and challenges in the region during the conference, in addition to building working relationships during a variety of networking opportunities.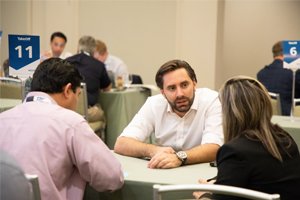 Face-to-face meetings
TakeOff provides maximum efficiency for leveraging smaller airports within the marketplace.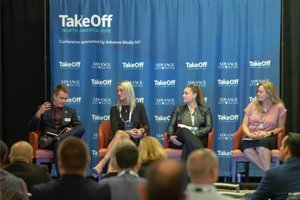 Conference programme
Comprising ASM-led educational sessions, airline briefings, and key updates surrounding the North American sector.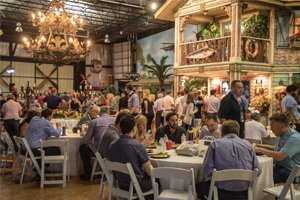 Networking reception
The perfect opportunity for fostering new business relationships in an informal setting designed to optimise networking.
Previous airline attendees include: