Tour the Wider Region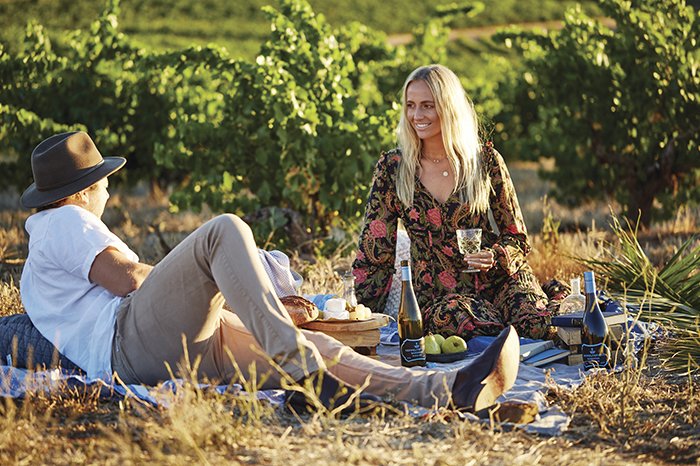 When you come to Adelaide, allow some extra time to experience its amazing landscapes, food, wine and wildlife encounters. There's a lot to see so close to the city but you may like to join one of the many pre and post tour options.
A range of packaged tours will be offered to make it easy to enjoy the region. Independent touring is also very easy and very safe.
Packaged day tours
Here are a sample of our favourite tour locations:
Packaged overnight tours
We are assembling a range of itineraries ranging from overnight trips to seven day holidays.
Examples:
Barossa & Kangaroo Island - 6 days / 5 nights
Hahndorf, McLaren Vale & Kangaroo Island - 5 days / 4 nights
Coonawarra & the Great Ocean Road to Melbourne – 5 days / 4 nights
Sydney Escape – 3 days / 2 nights
Outback Wanderer; The Red Centre – 5 days / 4 nights
Great Barrier Reef – 5 days / 4 nights
More details will be posted in the coming months.
SeaLink Tours
Discover more of Australia with SeaLink Holidays. As the official pre and post tour provider for World Routes 2019, our experienced consultants will help you plan and book everything from your transport and accommodation to all of your touring and experiences to help you make the most of your visit to Adelaide.
Contact SeaLink Holidays on +61 8 8202 8683 or holidays@sealink.com.au to find out more about the touring packages listed here, or to create your very own Australian adventure.