Wildlife Attractions & Leisure Activities in Guangzhou
Round off your stay with a thrilling day out to one of Guangzhou's award winning amusement parks.
Chimelong Safari Park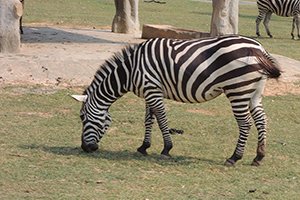 Chimelong Safari Park is considered to be one of the best in Asia. Visitors to the park have the opportunity to have a tour of the animals via cart, or explore on foot. A range of safari animals inhabit the park, as well as the largest collection of pandas outside of Chengdu.
Crocodile Park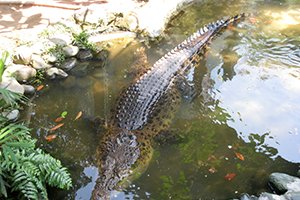 10,000 crocodiles can be found on this farm, making it the biggest crocodile park in the world.
Chimelong Paradise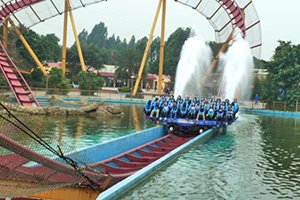 Chimelong Paradise is the largest amusement park in Asia, and has been featured in the top five best amusement parks in the world. From rollercoasters to mini-train ride tours, there is an experience to suit all at this magical playground.
Circus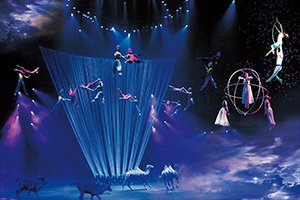 Guangzhou's world-renowned circus is a hub of entertainment encompassing awe-inspiring acts including magic, lions and tigers, acrobatics and cannon flights.