Networking Events
A comprehensive hospitality programme will provide delegates with the opportunity to network with their key targets in an informal environment.
Saturday Reception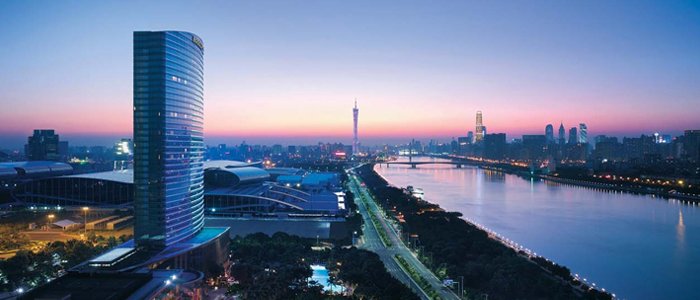 15 September 2018, 18:00–20:00
The Saturday Reception is the opening networking event for World Routes 2018. This drinks reception will take place at the Shangri-La Hotel and is available to sponsor, download the World Routes 2018 Sponsorship Brochure for more information. Delegates will have the opportunity to explore the city after the reception; discover Guangzhou's most recommended restaurants and nightlife.
Welcome Reception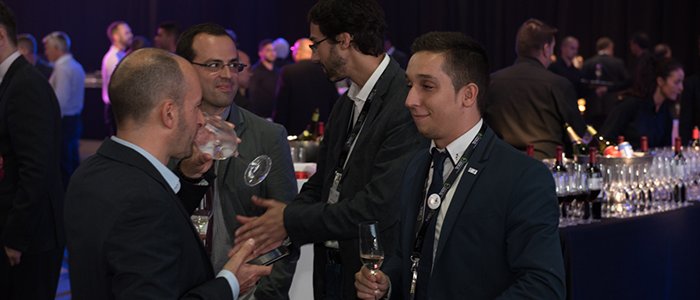 16 September 2018, 17:30–19:30
The Welcome Reception will take place in the China Import and Export Fair, the official event venue for World Routes 2018. Delegates will be treated to Canton cuisine and refreshments throughout the reception, as well as being provided with the opportunity to network in a relaxed setting following the first main business day of the event.
Networking Evening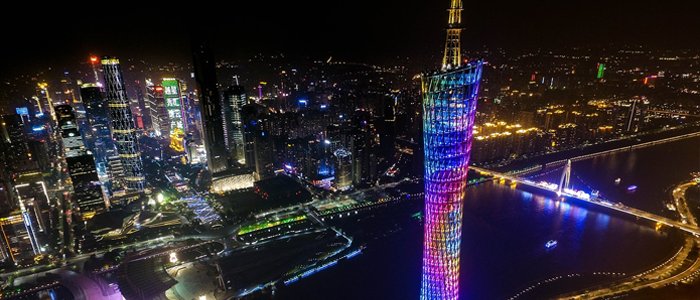 17 September 2018, 19:00–23:30
The Networking Evening, which will include the World Routes 2018 Marketing Awards, will take place in the Canton Tower. Designed by Dutch architects Mark Hemel and Barbara Kuit, Guangzhou's newest landmark is part of the large-scale infrastructural development of the city. With spectacular views of the Pearl River, the Canton Tower will provide an impressive venue for the industry's most coveted awards.
Farewell Reception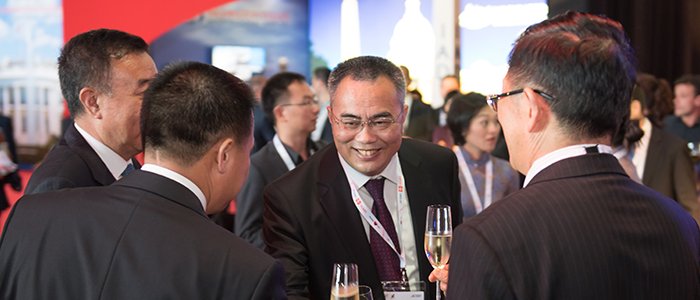 18 September 2018, 17:00–19:00
Hosted by the South Australian Tourism Commission, Tourism Australia and Adelaide Airport, hosts of World Routes 2019, the Farewell Reception will provide the global route development community with a taste of Australia's famous hospitality. The Farewell Reception will include the Handover Ceremony and offer delegates the opportunity to network with their industry peers.