About the Hosts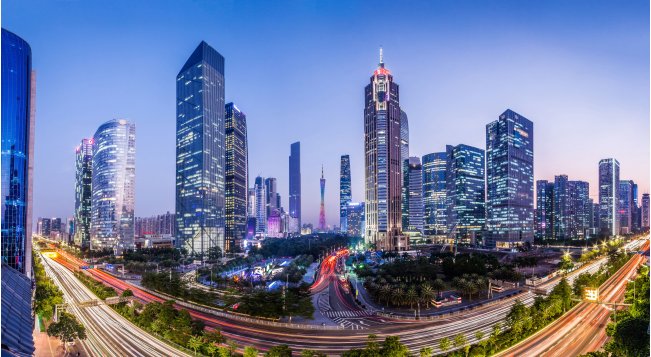 The 24th annual World Routes forum will be hosted by Guangdong Airport Authority, the operator of the third busiest airport in China - Guangzhou Baiyun International Airport.
Guangdong Airport Authority (GAA) is a large-scale state-run air transport service enterprise which is directly subordinated to Guangdong provincial government. It governs five airports including Guangzhou Baiyun, Jieyang Chaoshan, Zhanjiang, Meixian, Huizhou and Shaoguan Airports, among which Guangzhou Baiyun International Airport (CAN) is one of the three pivotal airports in China. Up to March 2017, there were over 300 international and domestic routes connecting over 200 cities and regions in China and abroad. In 2016, the airport handled 435,231 aircraft movements, 59.7 million passengers and 1.65 million tonnes of cargo throughputs.
In April 2016, GAA was announced as the host of World Routes 2018. Hosting World Routes 2018 will allow Guangzhou Baiyun International Airport to exhibit its new infrastructure, appearance and developments to the international aviation industry.
The hosts of World Routes 2018, the Guangdong Airport Authority, look forward to welcoming you to Guangzhou and showcasing the vast opportunities the city has to offer.