Visa Requirements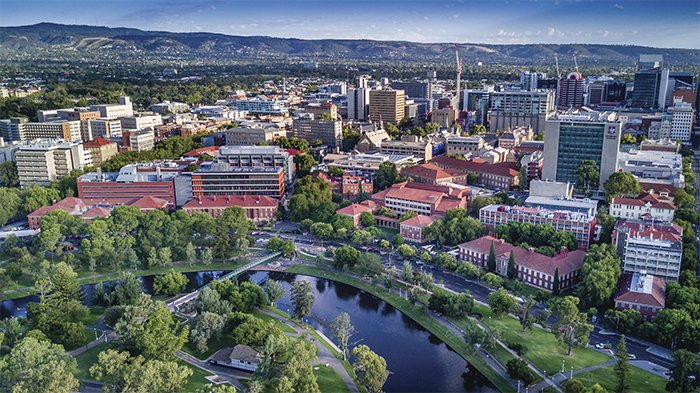 You'll need a valid Australian visa to enter Australia. New Zealand passport holders can apply for a visa upon arrival in the country; all other passport holders must apply for a visa before leaving home.
You can apply for a range of visas, including tourist visas and working holiday visas at your nearest Australian Embassy or Consulate. You can apply for certain types of visas on the Australian Department of Immigration and Border Protection website.
Quarantine & Customs
South Australia has strict quarantine laws in addition to national laws. The laws are in place to protect our agricultural industries and unique environments against some of the world's most serious pests and diseases. When arriving by plane, you must declare all food, plant and animal products. If you have items you don't wish to declare, you can dispose of them in quarantine bins in the airport terminal. Certain goods brought into Australia may require payment of customs duty and Goods and Services Tax (GST). Travellers should be aware of goods subject to controls, prohibition or restriction such as drugs, certain foods, plants, weapons and firearms.