Shortlists announced for the Routes World Awards
Over 1,500 votes have resulted in thirty organisations and ten individuals being recognised in this year's edition of the Routes World Awards. In the most competitive year to date, meet our finalists.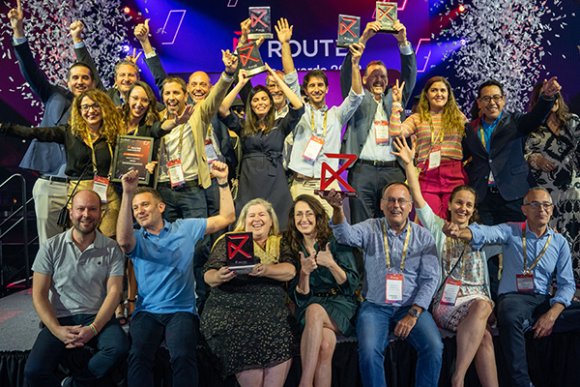 Voted for and judged by airlines, the airport and destination categories recognise the organisations that have delivered exceptional route development marketing activities.
Under 5 Million
Billund Airport
GMR Goa International Airport
Newcastle International Airport
Salzburg Airport
Tulsa International Airport
5-10 Million
Edmonton International Airport
Jacksonville International Airport
Kansai International Airport
Kraków Airport
Larnaka International Airport
10-20 Million
Brussels Airport
Budapest Airport
Fukuoka Airport
Naples Airport
Prague Airport
Over 20 Million
Athens International Airport
Bangkok Suvarnabhumi International Airport
Paris Charles de Gaulle Airport
Rome Fiumicino Airport
Singapore Changi International Airport
Destination
Cape Town Air Access
Moroccan National Tourist Office
ProColombia
Turismo de Portugal
Visit Cyprus
Airlines
Voted for by airports and destinations, the airline category focuses on the importance of partnership in achieving successful and profitable routes.
Jet2.com
Singapore Airlines
United Airlines
Vueling
Wizz Air
Rising Star
The Rising Star Award recognises the potential of individuals who are in the early stages of their career, who may be young but are already making an impact in the industry.

Daniel Dumaresq, Head of Aviation Business Development, Inframerica S/A
Emilija Dūdaitė, Route Development Manager, Groupe ADP
Heidi Chiu, Senior Aviation Analyst, Houston Airport System
Mohammed Al Siari, Sr. Aviation Business Development Manager at Saudi Air Connectivity Program
Tatamo Rakotozafy, Head of Aeronautical Activities at Ravinala Airports Madagascar
Individual Leadership
The Individual Leadership Award celebrates the lifetime achievement of an individual within the route development community, recognizing their contribution to the industry during the course of their career.
Declan Power, Head of Aviation Development, Shannon Airport
Ioanna Papadopoulou, Director, Communications & Marketing, Athens International Airport
Julian Carr, Chief Marketing Officer - Airlines & Route Development, GMR Airports
Mohamed Sallauddin Mat Sah, General Manager, Aviation Marketing and Development, Malaysia Airports
Vicki Jaramillo, Executive Vice President, Chief Development Officer, Orlando International Airport
---
The shortlisted individuals and organisations will now produce a submission that supports their nomination. The airport and destination categories will be reviewed and scored by a panel of airline judges. The individual leadership, rising star and airline categories will be reviewed and scored by a panel of editorial judges.
The winners will be announced at the Routes World 2023 Networking Evening on Monday 16 October at Ciragan Palace.
---
Routes Awards Sponsor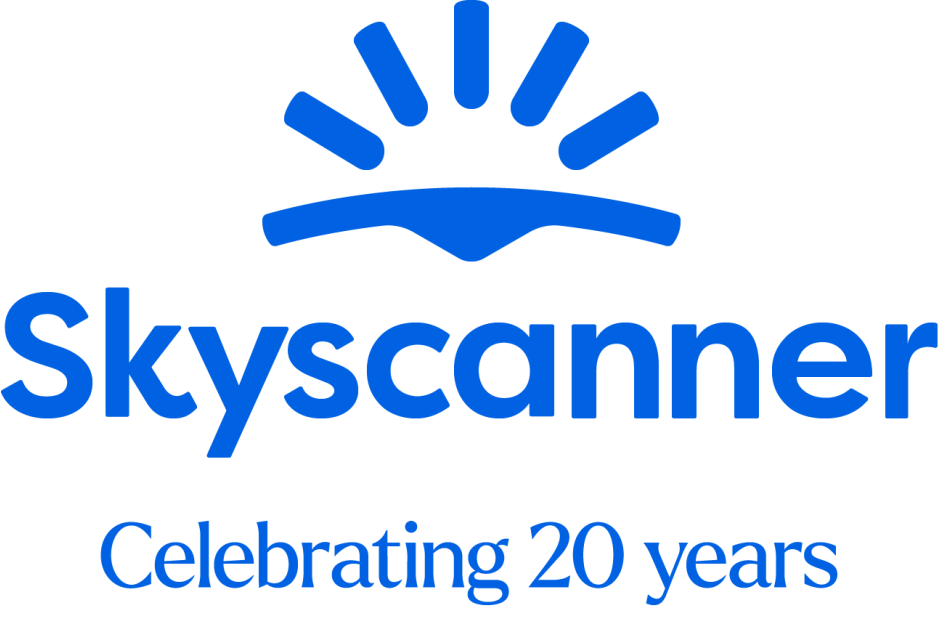 Founded in 2003, Skyscanner is a leading travel marketplace dedicated to putting travellers first. Skyscanner helps millions of people in 52 countries and 30+ languages find the best travel options for flights, hotels and car hire every month. Skyscanner is available on desktop, mobile web and its highly rated app has 100 million downloads. Working with 1,200 travel partners, Skyscanner's mission is to lead the global transformation to modern and sustainable travel.