About the Hosts
The 11th Routes Americas will be hosted by Quiport and Quito Turismo.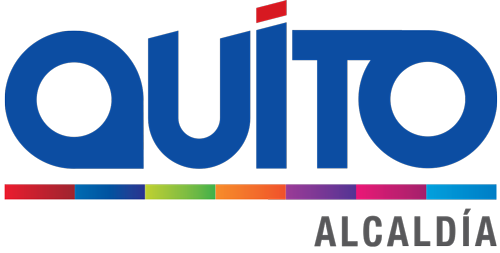 Quito Turismo is dedicated to developing and promoting the Metropolitan District of Quito. They are the official tourism entity which represents and promotes the city nationally and internationally. Quito Tourism Board is working towards making Quito a must visit destination in South America, providing a collection of memorable tourist experiences for visitors and residents.

Quiport is in charge of the integral management of the Mariscal Sucre International Airport of Quito. The airport began operating in 2013 as the only completely new airport in Latin America. The brand new airport terminal and road infrastructure leading to the city will look to grow their connectivity.