Things to do in San Juan
The city is endowed in culture, and today is known as 'La Ciuadad Amurallada' (the walled city). The metropolitan area has three distinct areas – Old San Juan, the Beach and resort area and the other outlying communities. The city is also home to many modern amenities such as the Plaza Las Americas in Hato Rey, which is the largest shopping mall in the Caribbean, containing over 300 stores. The city features distinctly old architecture, including Spanish military forts which date back as far as 1540, as well as an active harbour and a thriving economic area in the Hato Rey district. Puerto Rico has much to offer in the way of nature, and its rainforest is a must-see. Spread out over a mountain, the rainforest offers a variety of plants and animal life at any altitude. It is the habitat of the endangered Puerto Rican parrot, and there are many hiking trails that lead you to see the forest from above, or straight down to the La Mina waterfalls.
Recreation & Sports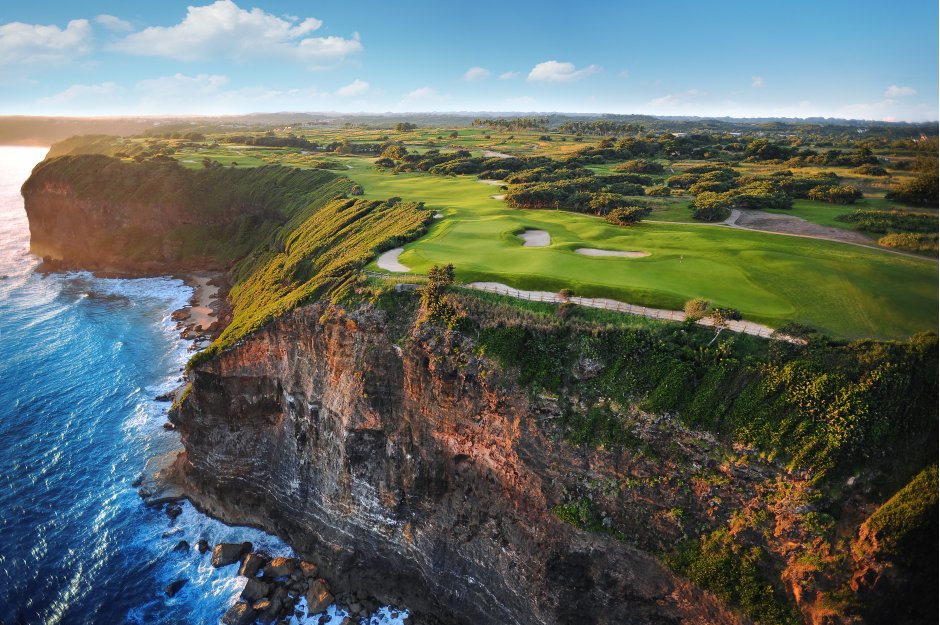 Puerto Rico offers 272 miles of coastline and hundreds of beaches. Water sport lovers will enjoy easily accessible activities such as surfing; snorkelling; scuba diving; sailing; deep-sea fishing and windsurfing. Sports enthusiasts also appreciate the more than 100 tennis courts and more than 22 championship golf courses located throughout the island.
Dining & Nightlife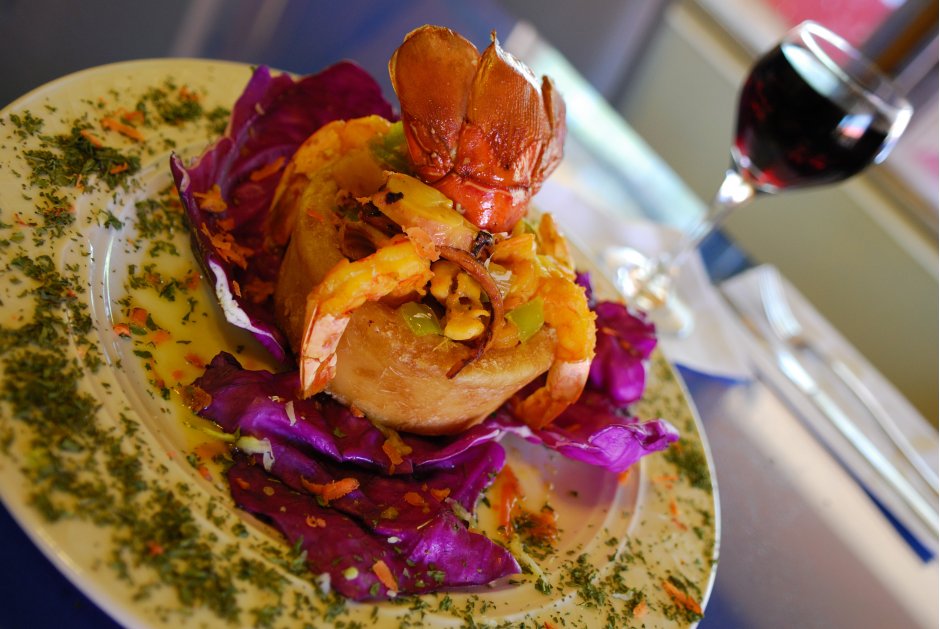 The Island offers some of the finest gourmet dining in the Caribbean. Visitors can feast on Puerto Rican specialties -- a mix of Spanish, African and Indian flavours -- or choose to sample cuisines from around the world. Puerto Rico also offers visitors a wide variety of night-time and cultural activities including international casinos and nightclubs typically located in major hotels, and theatre, dance, opera and outdoor concerts.
Nature & Adventure Sports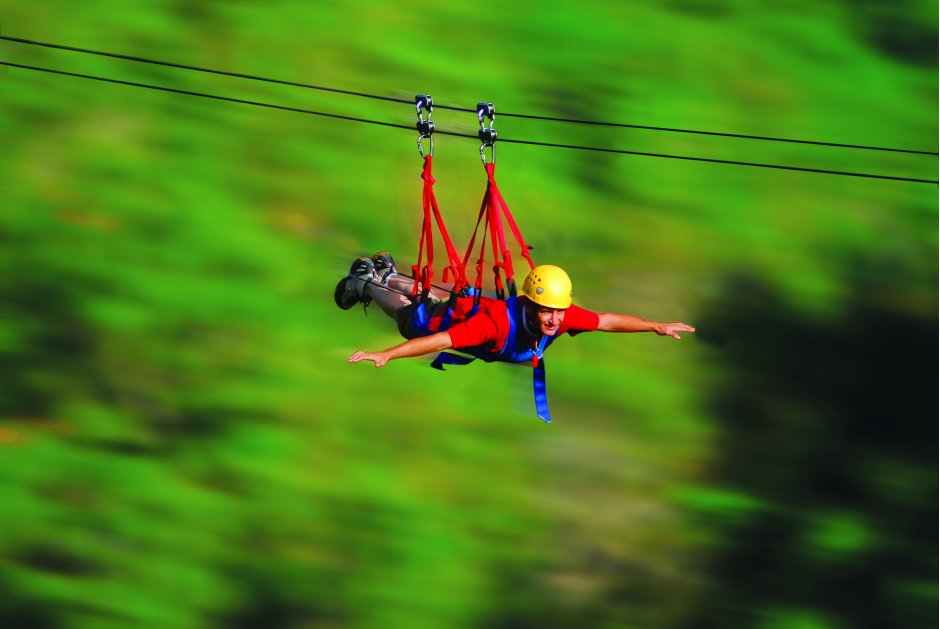 Puerto Rico possesses a wealth of fascinating flora and fauna and a great variety of ways to see them. From easy leisurely drives and walks to serious hiking, rock climbing, spelunking, kayaking and camping on deserted islands, the nature lover and adventure traveller can find it all in Puerto Rico.
Spas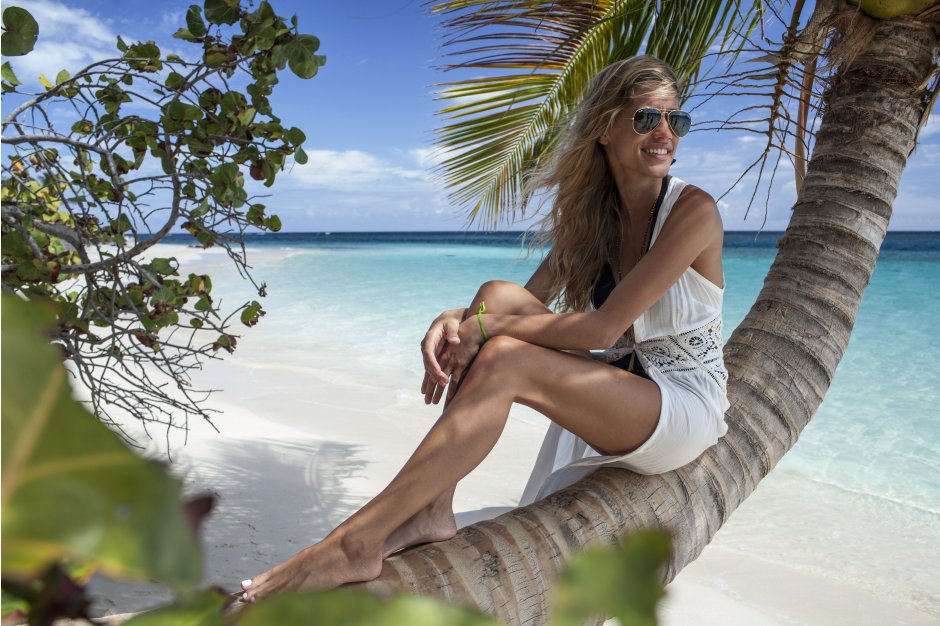 Puerto Rico's luxurious spa treatments can be enjoyed at any of the freestanding boutique or resorts facilities. Spas on the island offer their pampering through both traditional and indigenous treatments.
Sightseeing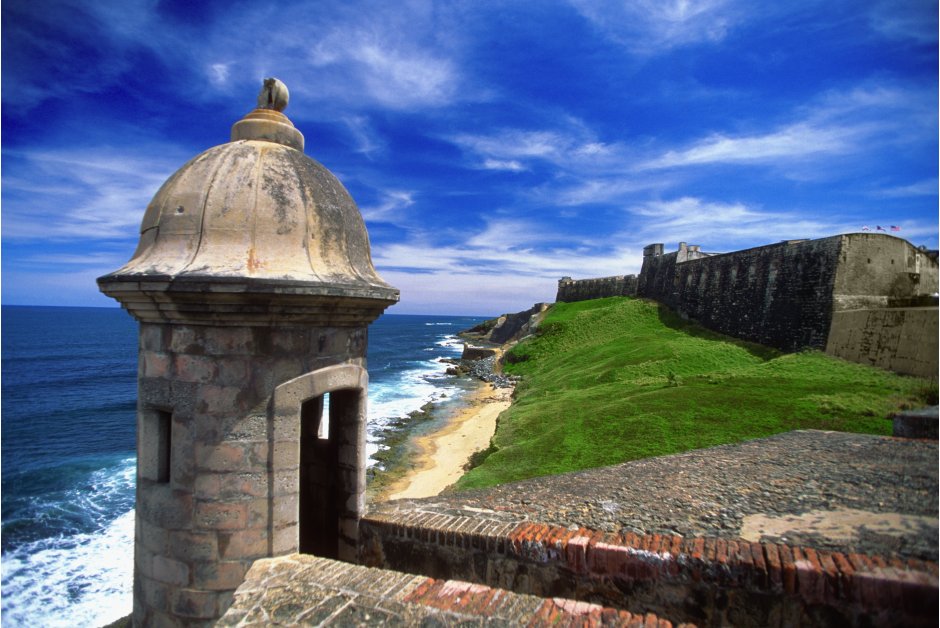 There is so much to discover in this authentic Latin port from its natural beauty to its diverse attractions to its rich culture. Old San Juan, the only remaining, partially-walled city in the Caribbean, is also one of the oldest cities in the Caribbean and has been beautifully preserved through the city's architecture. It boasts four fortresses from the Spanish Colonial Empire, cobblestone streets, and a myriad of historic sites and buildings dating from the 17th and 18th centuries, including the El Morro Wall. Outside San Juan, visitors can explore the unique El Yunque Rainforest, the only tropical rainforest in the U.S. National Forest system. The Arecibo Observatory, the largest radio/radar telescope in the world, has been featured in films such as James Bond thriller, Goldeneye and Jodie Foster's Contact.
Shopping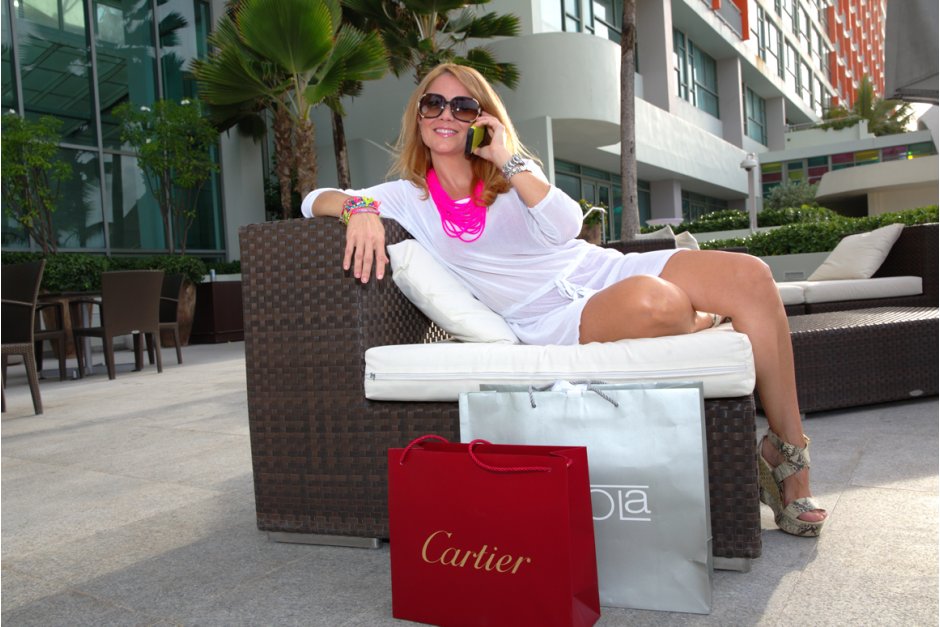 From local craft stores to international designer boutiques, Puerto Rico offers shoppers a multitude of options. Calle del Cristo is the main shopping area in Old San Juan where visitors will find everything from art and jewelry to designer clothing. Shopping in Old San Juan is a mix of trendy and eclectic boutiques found on Cristo, Fortaleza and San Franciso streets, near the craft markets of Plaza de la Darsena and Paseo de la Princesa. The Condado area is famous for its chic stores like Louis Vuitton and Cartier located on Ashford Avenue. In the heart of San Juan, the most popular shopping attraction is Plaza Las Américas, currently the Caribbean's largest shopping center with more than 300 stores. Other large malls around the island are Plaza Carolina, located 20 minutes away from the International Airport; Plaza del Caribe in Ponce; Las Catalinas Mall in Caguas; and Montehiedra Town Center in Río Piedras.