Routes Asia is the only route development event dedicated to the Asia Pacific region.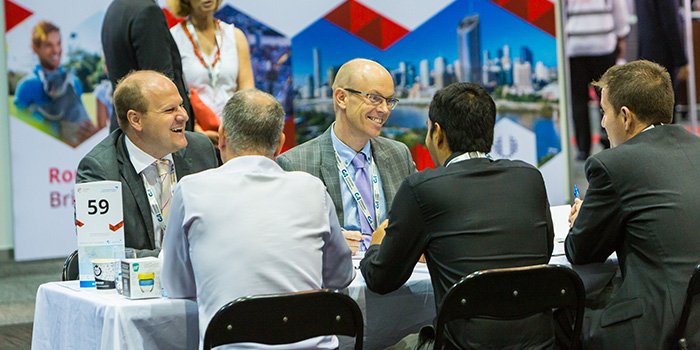 Attracting senior decision makers from the region's air service development community, Routes Asia provides the perfect platform to expand your connections and discuss route development opportunities. Join the region's leading airlines, airports, tourism authorities and industry influencers in Chiang Mai.
Who attends?
800 Delegates
100 Airlines
200 Airports
30 Tourism Authorities
2,000 Face-to-face meetings
20 Speakers
"It is a great platform for Hainan Airlines' network staff to meet airports and tourism authorities from around the world, especially from Asia."

Anderson Yang
Senior Manager, Network Planning
Hainan Airlines

Face-to-face meetings
Over three concentrated business days, 800 delegates will take part in over 2,000 face-to-face meetings to discuss new and existing air services.
"Year after year Routes has grown and evolved in line with the times gearing efforts towards facilitating networking opportunities for all participants by applying innovative technology to assist in making the objectives of the attendees realisable."

Ricardo Castilla Wood
Director Airline Business Group
Hahn Air Lines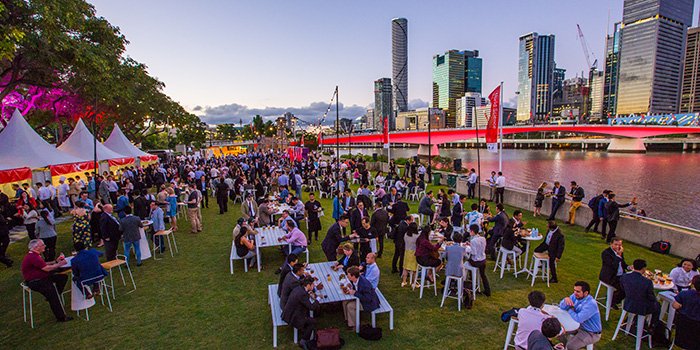 Networking events
Designed to maximise business development and networking opportunities, the hospitality programme provides an informal setting for delegates to foster new and develop existing business relationships.
"Routes Asia is a good platform for building contacts and gathering all types of information about the industry."

Thinlay Jamtsho
Research & Analysis Manager
Druk Air

Conference
Industry experts will provide a valuable insight into key air service development issues currently affecting the route development community during the conference programme.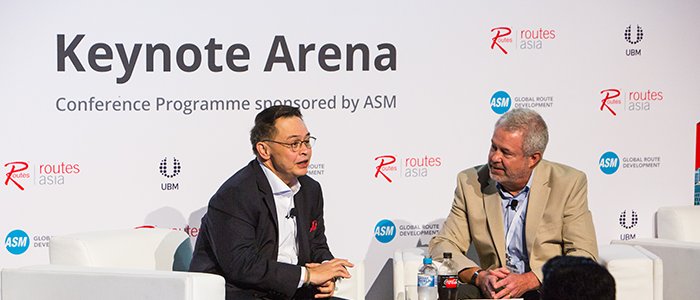 Routes Asia brings together top-level speakers from across the sphere of aviation, including airlines, airports, destinations, aircraft manufacturers and more, to discuss the most pressing issues facing aviation now and into the future.
Previous speakers include: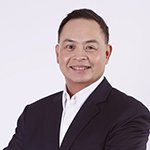 Nadda Buranasiri
Chief Executive Officer
Thai Air Asia X Co Ltd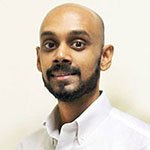 Nimalan Vikneswaran
Head of Network Planning
Malindo Air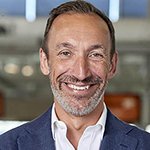 Gareth Evans
Chief Executive Officer
Jetstar Group
"Routes Asia provides a great opportunity for airlines and airports to communicate, presenting a platform to deepen or start business relationships."

Wang Xinru
Commercial Cooperation Manager
China Eastern Airlines
Join the region's airlines, airports, tourism authorities and industry influencers at Routes Asia 2020. Register your place today and take advantage of the unique cost and time-saving benefits that the event provides.
Latest Event News
Posted
This week: Philippine Airlines is resuming service between Cebu and Los Angeles; China Airlines plans to re-enter the market between Taipei Taoyuan...