Whilst planning for Routes Asia, we have continued to monitor global travel restrictions and have been in regular communication with our host partners - Airports of Thailand. We have come to the joint decision that Routes Asia 2021 will now be postponed. A formal announcement detailing new dates for the event and other initiatives that will support the Asia Pacific region will be made soon.
Routes Asia is the only route development event dedicated to the Asia Pacific region. This year's event will facilitate conversations that will drive recovery and future growth for Asia's route networks.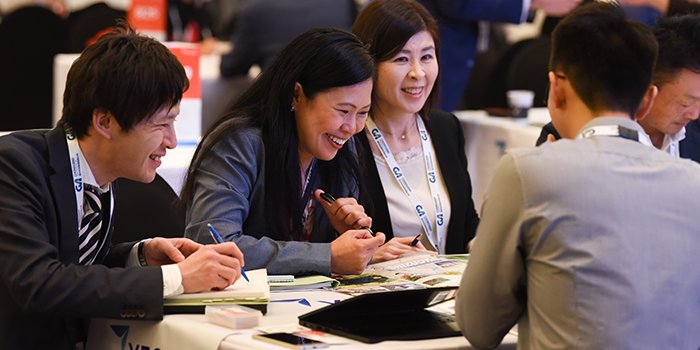 We are committed to supporting the industry through the unprecedented situation it currently faces. It has never been more important to work together and tackle this global challenge as a united community. Routes Asia will provide a platform for the region's airlines, airports, tourism authorities and aviation stakeholders to meet, share best practice and collaborate during these uncertain times.
Uniting a community to overcome adversity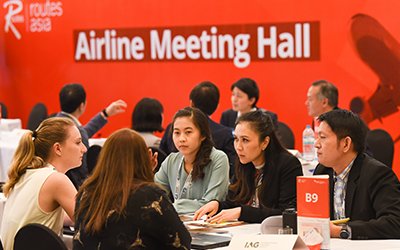 Collaboration and communication is critical
With fleet disruption and drops in passenger demand, there has never been more reason to work together. Over 40 available meeting slots will stimulate conversations between senior decision-makers from the region's airlines, airports and tourism authorities.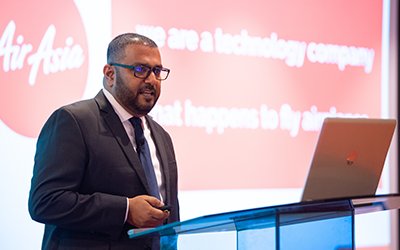 Industry leaders will tackle the issues
Few industries will feel the impact of COVID-19 more keenly than aviation. The Routes Asia conference programme will bring together experts and leading figures to discuss the actions that can be taken by the community to overcome these challenging times.
"COVID-19 is the time for the route development industry to step up, not step back. The current crisis means that the relationships we've forged are more important than ever."

Wesley Charnock, Editor-in-chief, Routes

Networking events to unite the industry
Foster new and develop existing business relationships with senior decision-makers from the Asian route development community during our networking events. Informal and relaxed settings will provide even more opportunities to network and collaborate.

Promotional opportunities to s
hare your message
A limited number of exhibition spaces and sponsorship packages are still available for this year's event. If you have the message, we have the platform that can help you efficiently and effectively communicate to senior decision-makers from across the region.
We look forward to welcoming you to the route development event that will be critical for airlines, airports, tourism authorities and aviation stakeholders in rebuilding the region's route networks.
Latest Routes Asia 2021 News
Posted
Twenty airports and destinations have been recognised by the airline network planning community for their outstanding marketing achievements over...